Home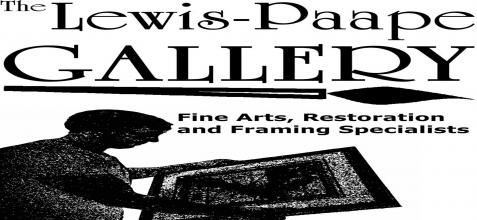 Lewis Paape Gallery Closed 20.10.23 until 24.10.23. Apologies for any inconvenience caused


Welcome to The Lewis-Paape Gallery
Lower Hutt, Petone and Wellington Picture Framers 
If you are planning to visit us, To Avoid Disappointment; please call, email or message ahead as Hours may vary, Thank you.
Contactless  delivery available for all completed jobs, also zoom or email for any consultations, please call, text, or Email to arrange this, 022-043-2496 or skiddle@lewispaape.co.nz.
I am available to collect or deliver any orders, please do not hesitate to contact me.
 Simon Kiddle, Lewis Paape Gallery.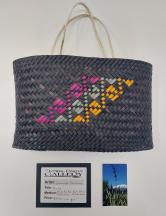 Your local Custom Picture Framers and Art Gallery. Lower Hutt, Wellington, New Zealand.   PH: (04) 569-5729 or 022-043-2496
100% New Zealand owned and operated
A long established Gallery specializing in Custom Picture Framing, Corporate picture framing and original NZ Fine Art, the place to come for all your picture framing needs & if you would like to enhance the decor of your home or office.We also offer a large range of picture framing supplies.
=Help keep NZ Green, Return your packaging and we will recycle it=
We are situated at 6 Cambridge Terrace, Waiwhetu, Lower Hutt, Wellington. Free parking is available right outside.
Pick up and delivery's available upon request
As I am sole charge, The below hours are a guideline only, Otherwise by appointment, calling or messaging Simon on 022-043-2496
 Opening Hours;
Tuesday: 9.30am-5.30pm.
Wednesday: 8.00am - 2.30pm.
Thursday: By Appointment only
Friday: 9.30 am - 5.30 pm
Saturday  10.30am - 2.30pm
Sunday & Monday Closed unless by appointment.
 Please check out some of our reviews here, and please help us if you have had framing done here by leaving us a review on google here, thanks for your support!